Around 60 autonomous cars began behaving erratically and ended up blocking traffic in San Francisco due to a server outage.
Self-driving car company Cruise, which is majority owned by GM, had an outage in late July that caused traffic disruptions around the city. Each car had to be manually retrieved and moved.
Cruise uncontrol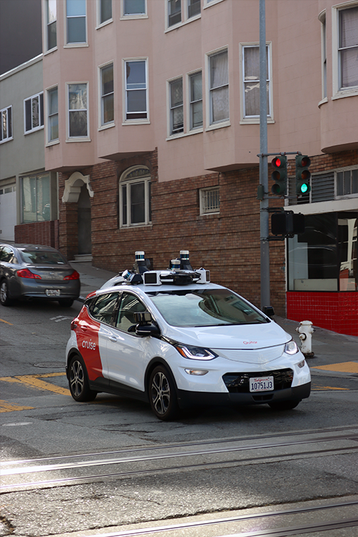 According to employee messages seen by Wired, the incident was due to the cars all losing connection to a server, which experienced an outage.
A letter sent anonymously by a Cruise employee to the California Public Utilities Commission said that the company lost contact with driverless vehicles "with regularity."
A similar 20-minute outage on May 18 left cars stopped on the street, with staff unable to see where they were located, or communicate with riders. The fallback system, which allows remote operators to take over, also failed.
The exact nature of the outage and how redundant Cruise's systems are was not disclosed.
After Cruise raised $2 billion from Microsoft last year, Azure became its primary and preferred cloud provider. However, the company also uses Amazon Web Services and Google Cloud, and most of its compute requirements are for simulating autonomous journeys. Its live service infrastructure is not public.
None of the three cloud platforms experienced outages at the same time as the Cruise issues.