Spanish telecoms group Telefónica could sell its data center business as it looks to reduce its debt, Bloomberg reports.
The sale could raise between $500 million and $1 billion, depending on which assets are sold, people with knowledge of the matter said. The plan is still in the early stages and may not go ahead.
Nobody expects the Spanish acquisition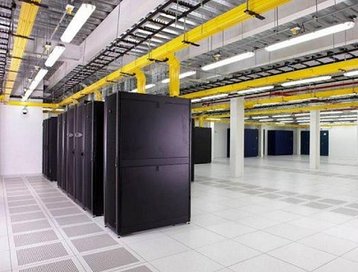 On its website, the company lists some 23 data centers spread across Europe and South, Central and North America.
Telefónica has reportedly started working with financial advisers, looking for bids from potential buyers including data center firms as well as infrastructure and private equity funds.
Should the plan go ahead, the company will join a growing number of telecommunications firms that have offloaded their data center assets to raise funds for core operations.
In 2015, Arkansas telco Windstream sold its data center arm to TierPoint for $575m. Then, in 2016, Verizon sold its data centers to Equinix for $3.6bn, and CenturyLink sold 57 data centers for $2.3bn, to a consortium that became Cyxtera. In 2017, Tata Communications sold three data centers to STT, and this year AT&T sold 31 facilities to Brookfield Infrastructure for $1.1 billion.