Digital Realty is thought to be considering an initial public offering of a trust in Singapore that could raise $300 million to $400 million.
Bloomberg reports that US firm is working with advisers on the listing, which could come as soon as the end of the year. The potential investment vehicle's portfolio is valued at around $1 billion.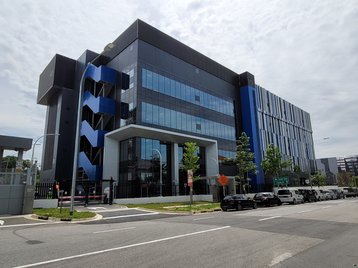 The listed entity will own about 10 data centers from around the world, and could be structured either as a real estate investment trust (REIT) or a business trust.
According to Digital Realty's latest earnings the Austin, Texas-based company's portfolio consists of 290 data centers globally.
The company completed the acquisition of Dutch data center firm Interxion Holding NV for about $7.2 billion last year, and recently completed the sale of a data center portfolio to Singapore's Mapletree Investments Pte and Mapletree Industrial Trust in a two-part deal valuing the assets at about $1.4 billion.
Earlier this year Singapore-based Ascendas REIT announced the acquisition of 11 data centers located across Europe from Digital Realty for $678 million.