Thai data center firm True IDC is reportedly considering a partial sale of the company.
Bloomberg reports that True Internet Data Center Co., a unit of Thai conglomerate Charoen Pokphand Group, is seeking to raise about $150 million from a sale of a minority stake.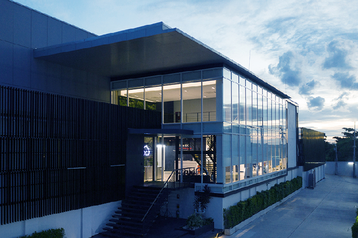 Part of CP Group's digital unit Ascend Corp., True IDC operates four data centers in Thailand and one in Myanmar.
The company has 'attracted interest' from other firms in the industry and financial investors, and non-binding offers are due as early as this week. Deliberations are ongoing and the company may decide not to sell the holdings. The company declined to comment.
Launched in 2003 as Ascend Group's data center, True IDC's Thai facilities are located in Bangna, Muangthong, Ratchada, and Pattanakarn. The company opened a Mynamar data center in Yangon in 2015. It broke ground on the second of four planned buildings on its Bangkok campus late last year.
In September 2021, Bloomberg reported that Charoen Pokphand Group was considering a total sale of True IDC for around $200 million.
Etix Everywhere acquired Thailand's Genesis Data Centers earlier this year; the company operates a facility in the Bang Chalong area of Bangkok