White label hardware maker Quanta Cloud Technologies (QCT) has opened a test and demonstration lab in its US headquarters to show off data center kit designed according to Open Compute Project (OCP) specifications.
The Cloud Solution Center, in QCT's recently-opened US corporate headquarters in San Jose, is intended to convince potential customers to adopt the company's hardware, by showing that it works successfully with other vendors' products, including software from Canonical, EMC, Microsoft, Mirantis,  and VMware. Hardware partners will include Intel, HGST, Mellanox, Micron, Samsung, SanDisk and Seagate.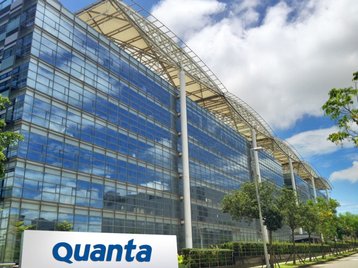 White boxes
QCT, a subsidiary of Quanta Technology of Taiwan, is a leading light of the Open Compute Project, in which vendors inspired by Facebook are creating open-source hardware specifications designed to create efficient cloud-scale data centers.
Despite this, the company is less well known than the giants it seeks to compete against, such as Dell and HP, hence a move to expand, its presence, with other offices opening in China and Japan earlier this year.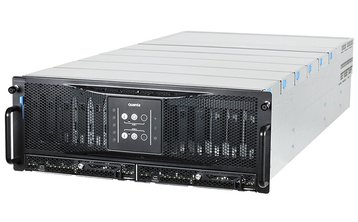 Previously, it has opened a Cloud Solution Center in Taiwan.
The new cloud center was opened by Quanta Computer president C C Leung, along with Mike Yang, general manager of QCT and James Jau, VP of research at Quanta's cloud business unit. 
The opening day featured sessions on hyper-converged infrastructure and software-defined data center, as well as software defined networking (SDN) and the OpenStack open source cloud platform.