Principal Real Estate has raised over half a billion dollars for its first dedicated US data center fund.
The Principal Digital Real Estate Fund, which reached the final investor close on 30 April, was oversubscribed and raised $533 million from 15 investors globally.
The fund will focus on value-add acquisitions, the redevelopment of existing data centers that can be acquired at or below replacement cost, and the development of new facilities on a ready-to-fit or turnkey basis.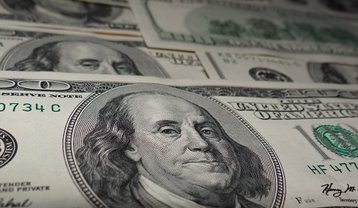 The company is planning to focus on primary markets of Dallas, Chicago, Phoenix, Northern Virginia, and Northern California, as well as select secondary markets such as the Pacific Northwest, Atlanta, Austin/San Antonio, Southern California, and the Northeast.
Investors included public and corporate pension funds, insurance companies, wealth managers, endowments, and foundations from the US, Canada, Europe, Asia, Latin America, and the Middle East.
Principal Real Estate is the real estate division of Principal Global Investors. Principal Real Estate began investing in data centers in 2007 and has committed more than $1 billion in data center acquisitions and developments while also owning more than $1.1 billion in data center REITs.
Earlier this year, the company's European division appointed Paul Lewis as director of European data centers and was reportedly looking to attract up to €500 million ($610 million) in equity investment to acquire and develop data center assets in Europe.