Prime Data Centers has appointed a new Vice President of Construction, while Corscale has appointed a new VP of Construction Management.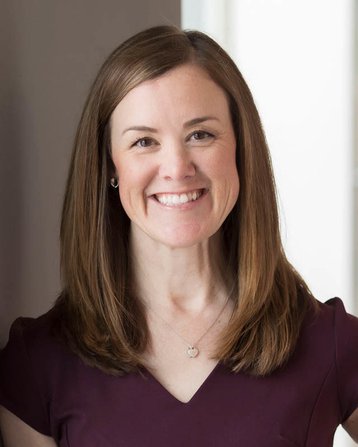 Prime DC has appointed Kristen Bejarano to the position of Vice President of Construction.
In this role, Bejarano will lead the strategic planning, design, and construction of Prime's data center infrastructure solutions globally.
"I'm delighted to have the opportunity to work with Prime, our clients, and teams to set the standard for excellence in the data center industry. I know what it takes to be successful in a technically demanding field, and as a woman in a male-dominated industry, I understand the importance of diversity and inclusion," said Bejarano.
Before Prime Bejarano spent nearly 15 years at Sundt Construction. While there she worked on various commercial projects, including federal design-builds, hospitality, commercial development, and mission-critical data center projects.
In the announcement, Prime was keen to promote its diversity credentials.
"It's time for change," said Prime Data Centers CEO Nicholas Laag. "In our industry, one in five construction teams fails to employ women. We're taking action with this appointment and others like it." Laag continued, "Diversity is not a trend or a box to check; it's fundamental to who we are as a company, and it's good business. Kristen's technical expertise in the industry is unparalleled, and with her on board, Prime Data Centers is well positioned to continue its rapid global expansion."
Corscale appoints new VP of Construction Management
This month also saw Corscale Data Centers announce it was expanding its team with Bo Offenhauer joining as Vice President of Construction Management.
He will be working on the company's Gainesville Crossing Data Campus project. Bo has over 10 years of experience in the mission-critical construction industry including with Meta and Holder Construction.
Corscale broke ground on the first building of a 300MW, 130-acre data center campus in Northern Virginia in February.
More in Workforce & Skills