PCCW is reportedly exploring a sale of its information technology and data centers unit.
Bloomberg reports the Hong Kong-based company is looking to offload its PCCW Solutions Ltd unit for more than $1 billion, according to anonymous sources.
Data centers still hot in Hong Kong despite China national security law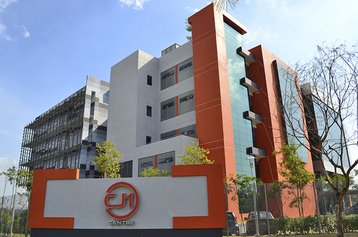 PCCW's data center business operates seven data center locations in Hong Kong, one in mainland China, and one in Malaysia. It also runs the D-Infinitum Global Data Center Alliance.
Prospective suitors include other telecom companies and private equity firms have expressed interest in acquiring all or part of the business, according to Bloomberg.
Both Global Switch and AirTrunk recently completed work on data centers in Hong Kong, while real estate investment trust (REIT) Mapletree has announced plans for a 20,000 sq m (216,000 sq ft), 50MW facility in the region.
Last year South Korean search engine provider and tech giant Naver said that it had shifted out of its Hong Kong-based data backup facility and moved to Singapore in the wake of China's a far-reaching national security law.