Oracle has launched its first data center in India.
The facility in Mumbai, India's largest city, is among 20 planned cloud regions Oracle expects to launch by 2020.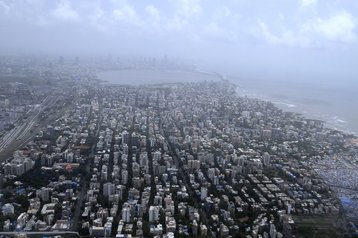 Data sovereignty
The center was opened last Friday by regional managing director of Oracle India, Shailender Kumar.
Kumar said: "We are proud to bring to India the country's first Gen 2 Cloud data center in Mumbai. We stand committed to India's economic growth and believe our newest investment will aid the country to rise to new heights."
The facility comes as India discusses strengthening its data protection laws, requiring significantly more data center and cloud infrastructure. The Personal Data Protection Bill, a proposed law that could force companies to keep Indian users' data within the nation's borders, is expected to be placed in parliament soon.
Oracle also plans to open a cloud data center in Hyderabad next year.