Enterprise IT giant Oracle has opened a data center in Toronto, Canada - its first in the country.
The facility will be used to host the company's public cloud service, Oracle Cloud Infrastructure. In addition, interconnection and data center company Cologix announced that it will offer dedicated and private access to Oracle Cloud Infrastructure through its own Toronto (TOR1) data center.
Cloud catch-up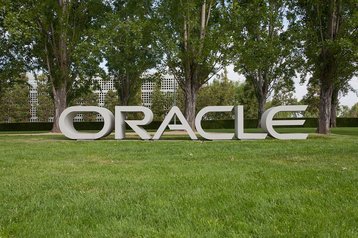 "Enterprises in the region still have limited ability to run mission-critical applications in the cloud and are struggling to attain the level of performance they have on-premises without a major overhaul," Don Johnson, EVP of product development at Oracle Cloud Infrastructure, said.
"With this new location Oracle is delivering on its promise to deliver even more customers with consistent high performance, low predictable pricing and the flexibility our cloud brings to the table."
After initially dismissing the idea of public cloud services, Oracle has become a vocal proponent of the cloud model, with plans to provide a cloud focused on its own applications in more regions, and multiple redundant data centers in any given "availability zone."
By the end of 2019, Oracle plans to open additional regions in Australia, Europe, Japan, South Korea, India, Brazil, the Middle East, and the United States. These will include locations in Virginia, Arizona, and Illinois, designed specifically for public sector customers and the Department of Defense.