Nvidia has filed with the European Commission for a review of its attempted acquisition of chip designer Arm.
But Nvidia is thought to be already facing opposition from the EU over the $54 billion deal.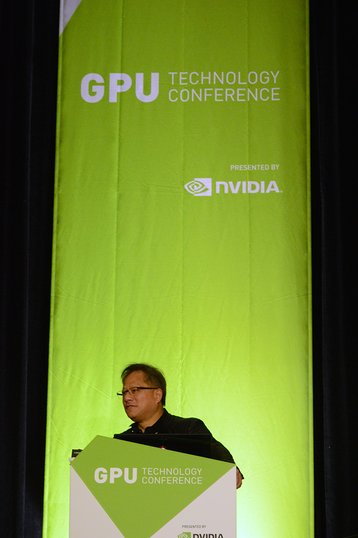 "We are working through the regulatory process and we look forward to engaging with the European Commission to address any concerns they may have," Nvidia said in a statement.
"This transaction will be beneficial to Arm, its licensees, competition, and the industry."
Just days before Nvidia filed, it was already apparent that the company had an uphill challenge. "It's not certain the deal will get easily cleared here," one official told the Financial Times, adding that the EU was skeptical about Nvidia's promise to allow rivals equal access to Arm's designs.
The concern echoes that of the UK's Competition and Markets Authority, which in August said that it "found significant competition concerns associated with the merged business' ability and incentive to harm the competitiveness of Nvidia's rivals," potentially by restricting access to Arm IP and "impairing interoperability between related products, so as to benefit Nvidia's downstream activities and increase its profits."
The agency has called for a deeper investigation into the acquisition, first proposed in September 2020.
Last month, Nvidia CEO Jensen Huang admitted that "discussions with regulators are taking longer than initially thought."
Competition regulators in China have not even begun a formal review of the deal. Over in the US, the FTC has opened an investigation into the acquisition after Google, Microsoft, and Qualcomm complained it would limit competition.