Penta Infra Group has acquired a data center in Hamburg with financing from Dutch NIBC Bank N.V.
The facility is the fourth financed by NIBC and acquired by Penta, a private equity fund focused on European data centers.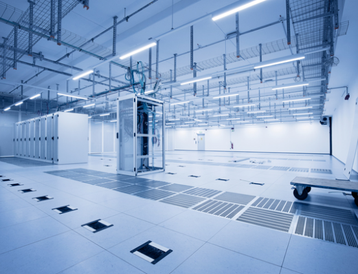 The €13.5 million ($16.4m) acquisition joins an existing 8MW Hamburg data center in Penta's portfolio, its largest single data center.
The company also operates two data centers in Berlin, as well as single sites in Cologne, Düsseldorf, and Leipzig.
Further facilities are planned in Munich and Stuttgart.
"For Penta Infra, this acquisition fits perfectly into the portfolio and service offering in Germany and adds another system to our existing Edge data centers in Berlin, Cologne and Leipzig," company founder Alex Bakker said when the company acquired its 2MW Düsseldorf facility last year.
Outside of Germany, Penta operates small sites in Amsterdam, Geleen, and Leeuwarden, and is developing sites in Copenhagen and Warsaw.