Microsoft Teams is returning after a multi-hour outage that impacted customers around the world.
Microsoft 365 services with Teams integration, such as Microsoft Word, Office Online, and SharePoint Online also experienced issues.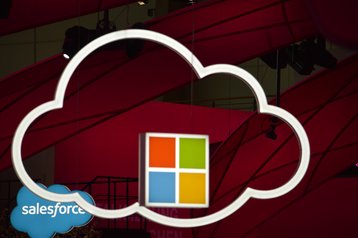 The company said that a recent software update "contained a broken connection to an internal storage service."
It added: "We're addressing any residual impact related to this event. Additionally, we are monitoring for any signs of failure until we're confident that all functions of the service are fully recovered."
Video conferencing platform Teams is used by more than 270 million people globally, the company claims.
The issue comes three days after a widespread outage to Microsoft Outlook and Exchange Online services was blamed on a faulty router.
Both Teams and Exchange went down in late June, in a separate outage.