Meta plans to lay off around 10,000 people, after laying off around 11,000 employees late last year.
The company will also close 5,000 open job positions, as part of CEO Mark Zuckerberg's 'Year of Efficiency' pitch to investors to boost a flagging shareprice.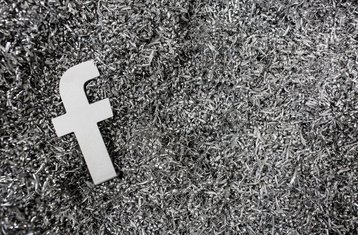 Prior to the November job cuts, Meta had more than 87,000 workers, but will have around 66,000 staff by the end of the cuts.
"This will be tough and there's no way around that," Zuckerberg said. Making things tougher for employees is the lack of insight into who will lose their jobs.
"Over the next couple of months, org leaders will announce restructuring plans focused on flattening our orgs, canceling lower priority projects, and reducing our hiring rates," Zuckerberg explained. First to be cut will be the recruiting team, which will learn their fate tomorrow.
"We expect to announce restructurings and layoffs in our tech groups in late April, and then our business groups in late May. In a small number of cases, it may take through the end of the year to complete these changes. Our timelines for international teams will also look different, and local leaders will follow up with more details."
It is not known if the cuts will impact the company's metaverse efforts, with the company plowing billions into VR, AR, and virtual worlds, to limited success.
Meta is also rearchitecting its data center design, canceling contracts, and cutting billions in costs, as it develops more modular facilities designed for AI workloads.