A major TSB outage that left two million customers of the UK bank without current account access last year was due to a failure to test a new data center.
In an inquiry by Slaughter and May, set to be released on Tuesday but seen by Sky News, the law firm concluded that the decision to proceed with a massive IT migration when only one of the data centers had been tested "made it impossible to identify the problems" with the new system.
Not put to the test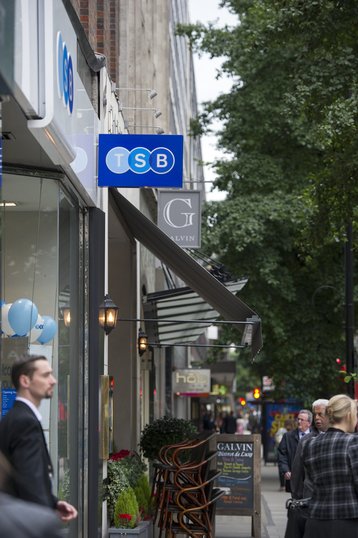 Only testing one facility was a choice made by Sabis, the IT services arm of Sabadell, TSB's Spanish owner, a source told Sky. This may have been done to avoid interrupting ATM services, but it is not clear if the interruption would have been significant.
The fact that one of the data centers was not tested was concealed from board members ahead of the new system going live in April 2018, the 300-page report will state. Carlos Abarca, the bank's chief information officer at the time, was among those aware, however.
"The underlying issues related to some aspects of three key interconnected issues - the initial configuration, the capacity of the infrastructure and also some aspects of coding," the report will state.
TSB has had to pay nearly £370m ($480m) in "post-migration charges" as a result of the prolonged outage, including for the £25m ($32m) investigation. Costs could increase if regulators fine the business.
CEO Paul Pester lost his job after the outage, while other senior executives lost bonus pay. Current CEO Debbie Crosbie is expected to announce substantial job cuts and branch closures.