Internet services in the Texan cities of Longview, Kilgore, and Hallsville have been significantly disrupted by a fiber cut.
Level 3's cable has been cut in Dallas, causing widespread outages to services from ISP Longview & Kilgore Cable TV.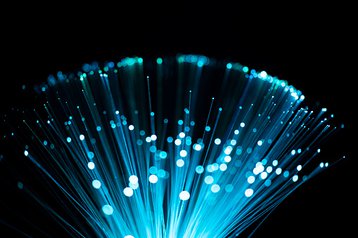 "The circuits are not restored. We do not have an ETR (estimated time of restoration)," the company said in an update, following the late Thursday cut.
"This remains the priority of both our vendors we lease the circuits and our company engineers."
The ISP said that it leased circuits from AT&T and Windstream as redundancy for cuts like this, but "Windstream is reporting 'a major event' and their circuit is down and AT&T has not responded yet to why they are down."
The cause of the cut is not yet known. Most often, it is due to construction work accidents, but earlier this year Oakland was brought offline after a man shot an Xfinity fiber cable. This week, an outage in the UK was caused by a suspected arson attack.
Animals can also be a cause for outages - in Canada, a beaver gnawed through a Telus fiber cable, while a small Google outage was caused by cows sitting on a cable.