Keppel DC REIT has sold its iseek-operated data center in Brisbane, Australia.
In June, investment management firm Amber Infrastructure Group acquired a majority stake in Australian data center company, iseek.
In July, Keppel DC REIT posted a notice announcing it has granted iseek the option to purchase its 100 percent interest in its Brisbane iseek Data Centre for AU$34.5 million (US$25.3m). The company said the price was 21.5 percent above the historical cost of the asset at IPO.
The company said last week that iseek had exercised the option to acquire the property.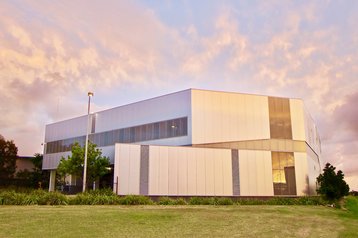 "The option was a key term that was negotiated together with iseek's long lease renewal, and is in line with Keppel DC REIT's strategy to continually review and selectively consider divestments to ensure an optimal portfolio mix," the company said at the time.
Keppel DC REIT indirectly held the property through iseek Facilities Pty Ltd, a wholly-owned subsidiary of KDCR Australia Trust No. 1, which is managed by KDCR Australia No. 1 Pty Ltd.
Established in 2000, Brisbane-based iseek offers cloud and connectivity services from five purpose-built data centers across Brisbane, Northern Queensland, and Sydney. Amber has around $6 billion under management and invests across seven funds; active in Australia since 2006, the deal marked Amber's first digital infrastructure investment in the country.