Investment management firm Amber Infrastructure Group has acquired a majority stake in Australian data center company, iseek.
Established in 2000, Brisbane-based iseek offers cloud and connectivity services from five purpose-built data centers across Brisbane, Northern Queensland, and Sydney.
Iseek CEO and founder Jason Gomersall, along with the company's existing management team, will continue to work with Amber. Terms of the deal were not disclosed.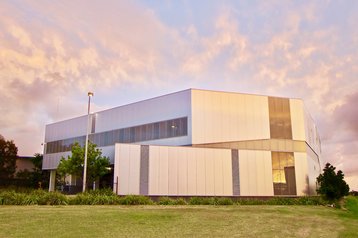 "I am delighted by Amber's investment in iseek and regard it as a significant endorsement of the robust, high-growth platform that we have built over many years," said Gomersall. "The depth of Amber's local and global expertise in digital infrastructure and track record as a long-term manager and developer of key infrastructure assets means they are an ideal partner for iseek as we pursue our next phase of growth."
Based in London, UK, Amber has around $6 billion in funds under management and invests across seven funds. Active in Australia since 2006, the deal marks Amber's first digital infrastructure investment in the country.
"Iseek presents an excellent investment opportunity to support a high-quality, local platform to grow its digital infrastructure service offering in markets underpinned by strong demand dynamics, which have been further amplified by the Covid-19 pandemic," said Amber's Head of Asia-Pacific, Vaughan Wallace.
Late last year Amber, through its Three Seas Initiative Investment Fund, acquired a controlling interest in European firm Greenergy Data Centers OÜ. The company's first 14,500 sqm (156,000 sq ft), 20MW facility is under construction in Estonia's capital, Tallinn, with more planned across the 'Three Seas' region of eastern Europe.