Kao Data has appointed Lee Myall as the company's new CEO; replacing interim CEO Paul Finch.
Finch will now go back to being the data center company's COO and comes as Kao enters the second construction phase of its £230m Harlow campus.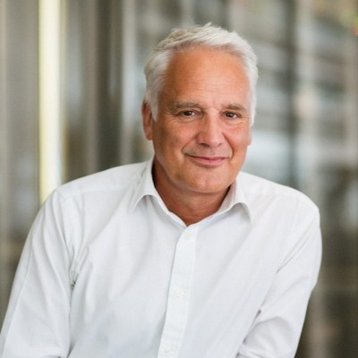 Kao has a new boss
Myall is an industry vet with experience in the fiber, data center, and telco industries. His early career included overseeing the SaaS provider WAM!NET in Europe, leading to its acquisition by Savvis in 2003.
He then went on to work at Interoute, one of Europe's largest independent fiber networks and cloud networking platforms. Myall most recently served as CCO at Epsilon, a cloud and fabric connectivity platform, before joining Kao Data.
David Bloom, Kao board member, said: "On behalf of the Board, we are delighted to be welcoming Lee to the company as our new CEO. Lee joins Kao Data at an exciting time and his impressive track record in corporate and commercial management provides Kao Data with the perfect leadership to drive our next phase of growth."
"The Board wishes to thank Paul for his phenomenal contribution to the company as interim-CEO and with the executive team complete, Paul is now able to fully focus as our COO – spearheading Kao Data's operational and technical expansion to meet our accelerated customer demands."
Lee Myall added: "The team at Kao Data have an outstanding reputation within the industry and I'm delighted to have joined as their new CEO. The importance of mission-critical digital infrastructure to industry, business and society has never been more paramount.
"I'm excited to be part of Kao Data's strong and dynamic leadership team, and with a perfectly aligned commercial strategy, we are on track to become the UK's preeminent provider of advanced colocation for high-performance computing, artificial intelligence, and enterprise."