The Italian government is reviewing its options over Telecom Italia, with the possibility of a state-backed takeover.
Telecom Italia (TIM) has struggled for some time, with Giorgia Meloni's administration evaluating options on how to save the Italian carrier.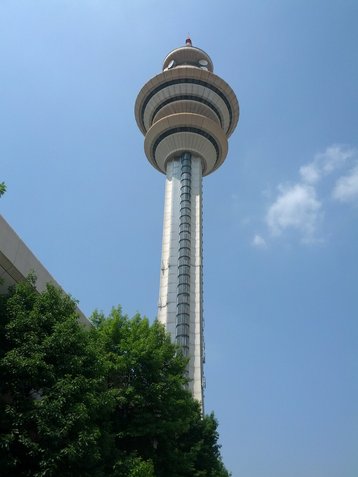 Bloomberg reports that a potential state-owned takeover could be on the cards, although no decision has been made as of yet, according to the reports.
Debt-ridden TIM issued three profit warnings last year, while also losing ground to lower-cost domestic rivals.
Meloni's Brothers of Italy Party has shown an interest in taking over TIM before her election victory in September, as her party aims to take over the carrier and then combine it with smaller rival Open Fiber. Her party wants to create a single broadband company.
Not long after the election victory, Italy's state lender Cassa Depositi e Prestiti (CDP) was reportedly readying a preliminary bid for TIM's landline grid.
However, it's thought that the government wants a total takeover now instead, rather than just buying its fixed wireless business. TIM is reportedly €30 billion ($30bn) in debt, with its advisors evaluating the company's worth at close to €20 billion ($20bn), notes Bloomberg.
Cassa Depositi, which owns 10 percent of the company and controls OpenFiber, is mulling over a potential bid of between €15 billion ($15bn) to €18 billion ($18bn). Although Vivendi SE, which is the top shareholder in TIM, wants closer to €30 billion ($30bn).
Even before the election victory Meloni's Brothers of Italy party argued a takeover of TIM was their preferred alternative. If the government does intervene, the use of international funds may also be considered.
TIM, which is estimated to have over 30 million customers in Italy, has endured a difficult year with its shares dropping by close to 45 percent, while Agcom reports that TIM has lost 1.6 percent market share in the landline sector.