Months after launching its own foundry business, Intel has announced its first major customers: Qualcomm and Amazon Web Services.
The company, which has fallen behind in market share and technical achievements, said that it hopes to regain its lead by 2025.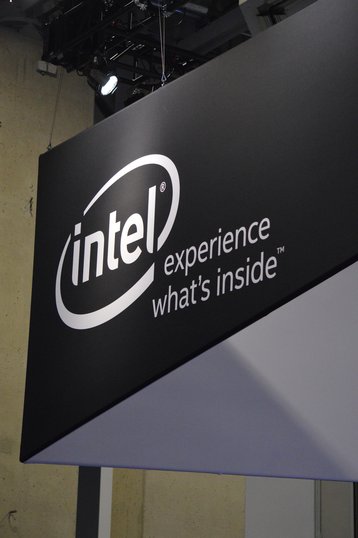 Qualcomm will become the first marquee customer of Intel Foundry Services, using Intel's 20A chipmaking process to develop low-power semiconductors from 2024. The company is also a major Samsung customer.
Amazon will not immediately use Intel to make chips, but instead to package them, assembling chips and chiplets, including with 3D stacking.
Over the next four years, Intel hopes to roll out five core technologies — including RibbonFET, PowerVia, and Foveros improvements — that it says will make it the most advanced chipmaker in the world.
Intel launched its Foundry business in March with a $20bn investment pledge and is now considering spending the same amount in Europe. But market leader TSMC is currently set to spend $100bn over three years, and has a formidable technological lead.
Intel's new CEO Pat Gelsinger said that Intel would also change how it names its nodes to be closer to the rest of the industry, so that there is a common industry metric.
Gelsinger previously said the company was in talks with Cisco, IBM, and Microsoft about manufacturing their chips.