Intel could spend $20 billion on two semiconductor manufacturing plants in Europe, and up to $100bn over several decades.
The company is seeking generous subsidies and support from European governments to help the projects to fruition.
The negotiations come after the EU said that it hoped to produce at least 20 percent of the world's semiconductors (by value) by 2030, up from 10 percent last year, as part of its $150bn 'Digital Compass' initiative.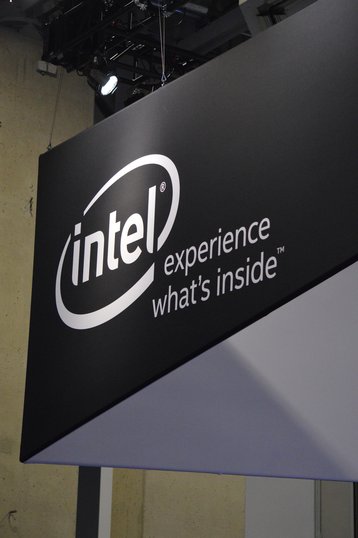 Amid a lengthy global chip shortage, nations are pledging billions to support the domestic production of crucial semiconductors.
Under its new CEO Pat Gelsinger, Intel this year said that it looked to cash in on the growing demand for chip manufacturing by getting into the foundry business.
In addition to building chips for itself, Intel Foundry Services will develop Arm, RISC-V, and even x86 chips for others.
As part of the March announcement, Intel said that it would pump $20bn into two new fabs in Arizona. The new EU fabs would come on top of the US facilities, also part-funded by state subsidies.
"We could put manufacturing on one site and packaging on another," Greg Slater, Intel VP of global regulatory affairs, told the Financial Times. This could help spread the cost of subsidies by putting the facilities in multiple countries.
"We are well placed to make this an ecosystem-wide project, not just a couple of isolated paths in one member state," he said. "We do believe that this is a project that will benefit Europe at large."
The company has looked at countries including Germany, the Netherlands, France, and Belgium, while CEO Gelsinger recently met French president Emmanuel Macron and Italian prime minister Mario Draghi to discuss the chip shortage.
Intel said that it would need at least 1,000 acres of developed infrastructure to build a fab at each location.
A decision is expected by the end of the year.