As part of its data center modernization strategy, IBM has shut down several data centers in the US, and plans to shut down three more around the world
Big Blue said that the old facilities had become "unsuitable for upgrading."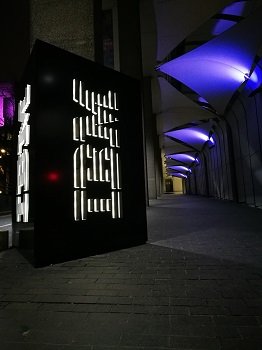 Not worth the trouble
IBM's D2, D6, D7, and H2 facilities in Dallas and Houston are no longer supported and have been unavailable to customers since October 30.
IBM will also shut down its DAL7, MEL01, and SEA01 in Dallas, Melbourne, and Seattle on November 30, 2020.
US workloads will be migrated over to IBM's DAL10, DAL12, DAL13 facilities in Dallas while the company's Melbourne workloads will be migrated over to IBM's SYD01, SYD04, and SYD05 in Sydney.
IBM Cloud in a statement said: "IBM Cloud invests significantly in data center infrastructure. These investments include rolling out newer data centers and multizone regions (MZRs) designed to deliver a more resilient architecture with higher levels of network throughput and redundancy.
"Part of this modernization strategy is to close older data centers that are unsuitable for upgrading. As this transition approaches, help is available to assist you in your migration to modern data centers."