Several Google services were down for around an hour this morning, primarily for users in Europe and Africa.
The outage took out Gmail, as well as Calendar, Meet, and Chat. Services have now resumed.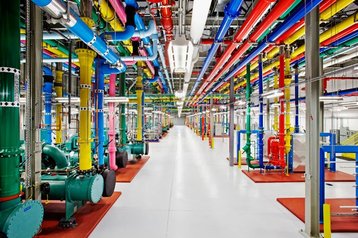 "We are aware of a service disruption to some Google Cloud services, including Google Workspace, causing access issues," Google said in a statement.
"This disruption began Friday, November 12 around 08:30 am UTC. We have addressed the initial issue and restored access for most users. We are still monitoring the situation. Updates can be tracked on our status dashboards for Google Cloud and Google Workspace."
The status dashboard did not reflect any issues for most of the outage, but now notes that there was a service disruption.
The company apologized for any inconvenience caused.