Google has signed a deal with the Tennessee Valley Authority (TVA) to purchase the output of several new solar farms, totaling up to 413MW from 1.6 million solar panels.
The renewable energy will be used to power two upcoming Google data centers, one in Clarksville, Tennessee, and another in Jackson County, Alabama.
Yum Yum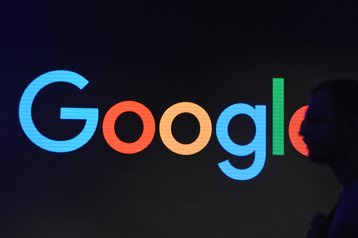 Two of the solar farms, located in Hollywood, Alabama, and Yum Yum, Tennessee, will each produce around 150MW - making them, jointly, the biggest solar farms ever to be built for Google.
"Deploying solar farms does more than provide a cost-effective way to procure clean power," Amanda Corio, senior lead for energy and infrastructure at Google, said in a blog post. "It will also create economic benefits for Tennessee and northern Alabama.
"TVA's developer partners - NextEra Energy Resources and Invenergy - will hire hundreds of workers in the region, make long-term lease payments to property owners, and generate millions of dollars in economic activity and tax revenue for the broader community."
Speaking to DCD at our London event late last year, Google's head of data centers, Joe Kava, explained that the company "overpurchases renewable energy, because the sun only shines during the daytime, wind doesn't blow all the time. We buy more renewable energy the data center consumes because you have to accommodate for the intermittency of the project."
The company also turns to companies like the TVA, and its partners NextEra Energy Resources and Invenergy, because the "utility providers are the experts in that space," Kava said. "And I would much prefer just to buy renewable energy directly from them and let the experts do what they're best at, and we'll focus on our business which is what we think we're best at.
"But, I also want it to be the product that I want to buy. And I think that is what we as customers can do, we'll say this is the product [we want] and eventually the market will start to deliver the product that you want to buy."
So far, Google says it has more than 30 long-term contract commitments to purchase renewable energy around the world, which have resulted in nearly $5 billion in investment.