Google Cloud has hired two new execs to help it gain a lead in the market.
Salesforce's SVP and GM of industry sales Pip White will be leading Google Cloud's Sales in the UK and Ireland, and former SAP employee Abdul Razack will be hired as VP of Tech Solutions in the US.
More Google hires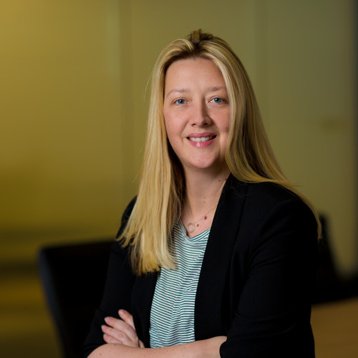 First reported by The Register, White will be joining Google Cloud in September this year and lead the development of the company's regional sales.
White has more than 20 years of experience in Sales, working at companies including HP, leading teams that oversaw markets in Europe, America, Africa, and the Middle East.
White will be replacing Alan Coad, who has run Google Cloud in the UK and Ireland for the past two years.
Razack, as reported on by CRN, will be the VP of Technology Solutions, a new position created by Google. He brings more than 25 years of experience in the technology sector.
According to his LinkedIn, Razack left SAP in May but his new role at the Cloud platform was announced earlier this month by Google's Robert Enslin.
The 15-year SAP veteran will be based out of Sunnyvale, California, and will be responsible for Google Cloud's solution strategy across its portfolio, from infrastructure, application modernization, data analytics, and artificial intelligence.
Razack said: "My goal is to help Google Cloud customers unlock significant value from our solutions, bringing resiliency and scale to businesses in these uncertain times, and also helping them build a technology foundation for their future.
"I'm truly excited about the opportunity to leverage Google's technology to develop open, flexible solutions that serve our customers' most critical needs."
Razack will be reporting to Hamidou Dia, Google Cloud's VP, and the global head of Solutions engineering, who in turn, reports to Enslin.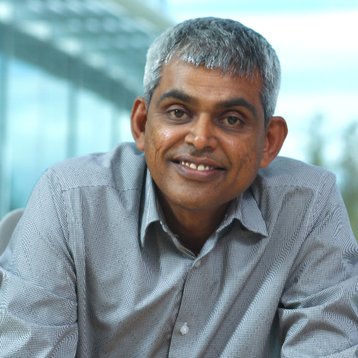 Telco efforts
Back in May, Google Cloud hired Lori Mitchell-Keller and George Nazi to help spearhead the platform's attempts to expand its market share in telecommunications.
Both hires are industry veterans from SAP and Accenture, respectively, and bring along decades' worth of experience in marketing software products. Business Insider first reported the hires, which were subsequently confirmed by Google.
Nazi - now global VP of telco media, and entertainment industry solutions - comes from Accenture, where he was a senior managing director for the company's comms and media division.
Before Accenture, Nazi served as executive VP of Alcatel-Lucent and president of global customer delivery and was previously the president of networks and IT infrastructure globally at BT.
Mitchell-Keller worked at software company SAP for 13 years and operated as the company's GM of consumer industries. Before SAP, she worked for JDA (now known as Blue Yonder) for almost two years as CMO and senior VP of solution management and product development.