Tableau chief executive Adam Selipsky will be the next CEO of Amazon Web Services, the world's largest cloud company.
Amazon founder Jeff Bezos is set to step down from his role as CEO of the overall company later this year, with current AWS head Andy Jassy filling the space.
Jassy: "AWS is still in the very early stages of what's possible"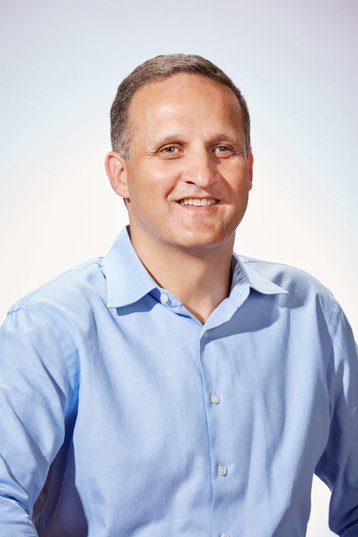 Taking Jassy's place is Selipsky, who worked at AWS for more than a decade, working his way up to VP of sales and marketing.
He then left in 2016 to run Tableau, a data visualization software company he helped reinvent from a desktop software company into a cloud-based one.
In 2019, Salesforce acquired Tableau for $15.7 billion, the biggest deal in its history. Selipsky stayed on as CEO until now.
"With a $51bn revenue run rate that's growing 28 percent YoY (these were the Q4 2020 numbers we last publicly shared), it's easy to forget that AWS is still in the very early stages of what's possible," outgoing CEO Jassy said.
"Less than five percent of the global IT spend is in the cloud at this point. That's going to substantially change in the coming years. We have a lot more to invent for customers, and we have a very strong leadership team and group of builders to go make it happen. Am excited for what lies ahead."
Selipsky will officially start on May 17, working with Jassy for several weeks while he transitions into the role. Bezos is expected to step down sometime in Q3, but will remain the executive chairman.