Dominion Energy is providing six solar facilities solely to power Facebook's data centers in Virginia and North Carolina.
The agreement, which will grant the social network up to 350MW of solar energy in the area, was announced by Mark Zuckerberg in a Facebook post coinciding with Earth Day.
Solar hot spot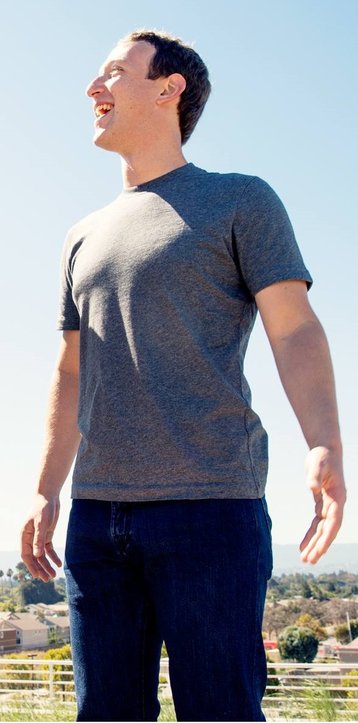 Zuckerberg said: "For Earth Day, we're announcing six new solar projects to support Facebook data centers. Our data centers are already some of the most energy efficient in the world, and last year we set a goal for all our data centers and offices to use 100 percent renewable energy by 2020. These new solar projects will help us reach that goal."
The energy company is only developing one of the six projects, the others have been or will be bought from Bayware Solar Projects, EDF renewables and Strata Solar.
Dominion said that the solar farms will be within the company's service area of Virginia and North Carolina and will gradually come online by the middle of 2020.
The new projects are:
20MW Montross Solar in Westmoreland County, Va. (completed)
20MW Gloucester Solar in Gloucester, Va. (completed)
80MW Grasshopper Solar in Mecklenburg, Va.
75MW Chestnut Solar in Halifax County, N.C.
75MW Pecan Solar in Northampton County, N.C. (completed)
80MW Gutenberg Solar in Northampton County, N.C.
Dominion's solar facilities produce around 884MW of clean power, so these new solar farms will account for nearly a third of the company's solar output.
The energy company said that it hopes that these projects will help it reach its goal of having 3,000MW of solar and wind power online by 2022.
According to Greenpeace's Clicking Clean Virginia report, power generation in Virginia is still dominated by fossil fuels, with less than five percent coming from renewable sources, lagging far behind other regions in the US. Dominion is the largest producer of electric power for the Data Center Alley, and only four percent of the company's output comes from renewable sources.