European data center provider Etix has begun work with local partner Compunet on a data center in Cali, Colombia's second largest city.
The partners plan to submit the facility for a Tier IV certificate of reliability from the Uptime Institute. If successful this would make it the first Uptime Tier IV certified data center outside the capital Bogotá. However, the groundbreaking comes months late: the announcement last year predicted work would begin by the fourth quarter of 2018.
Outside the capital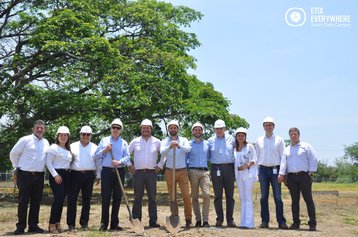 Latin America is the fastest growing colocation market in the world but the continent is dramatically underserved, said Etix in a statement. It chose Colombia because it has more than 40 million inhabitants, and is located conveniently for communications with North America, as well as the rest of South America.
The Etix Cali #1 carrier neutral facility will be Etix's first data center in Latin America, and its 13th globally. Etix's partner Compunet is a leading provider of SAP and managed IT services in the Andean region. Etix plans to include 840kVA of power capacity and enough space for 240 server racks, and will build the facility in two phases, using local construction partners.
More than 90 percent of Colombia's data centers are in Bogotá, but Cali is the second largest (and third most populous) city in the country. It is one of the fastest growing cities in Latin America, and an economic and political driving force for the West of the country, said Etix. It's also in the Zonamerica, free trade zone, providing tax benefits and access to corporate services.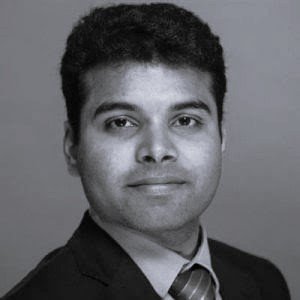 Data has become a strategic asset, and societies are being transformed by it, said Gonzalo de la Cuadra, CEO of Latin America for Etix Everywhere, in a statement.
"They change their patterns of data consumption, they have to deal with a greater complexity in data management and they now need the appropriate infrastructure for handling big data and processing real time analytics," he said.
Etix Cali #1 will serve local businesses, and provide a back-up site for national organizations based in the capital who need a remote facility for disaster recovery.
Etix says customers should begin moving in in Q1 2020.
In response to a request from DCD. Etix explained the cause of the construction delay: "as the second Tier IV data center of Colombia and our first experience in this country we worked closely with [Compunet] to make sure that all the prerequisites were properly evaluated and perfectly assessed.