EE has expanded its 5G coverage to 150 new locations across the UK.
The new locations span England, Northern Ireland, Scotland, and Wales, with many located at seasonal tourist hotspots.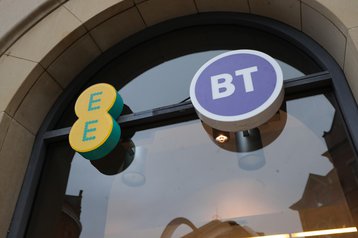 EE was the first UK operator to launch 5G services in the country, when it switched it in May 2019 in a handful of cities, while the service now extends beyond 50 percent of the country.
According to 5G.co.uk, the operator covers the majority of towns and cities across the UK, except for a few locations.
Many of EE's latest 5G locations are tourist areas where demand for data and quick service is high, notably Hyde Park's Winter Wonderland in London, as an example.
EE's 5G service uses a range of different radio spectrum bands, such as 3.4-4GHz, 2,100MHz, and 700MHz. Earlier this year, rival operator Three UK said its 5G service covers 56 percent of the country.