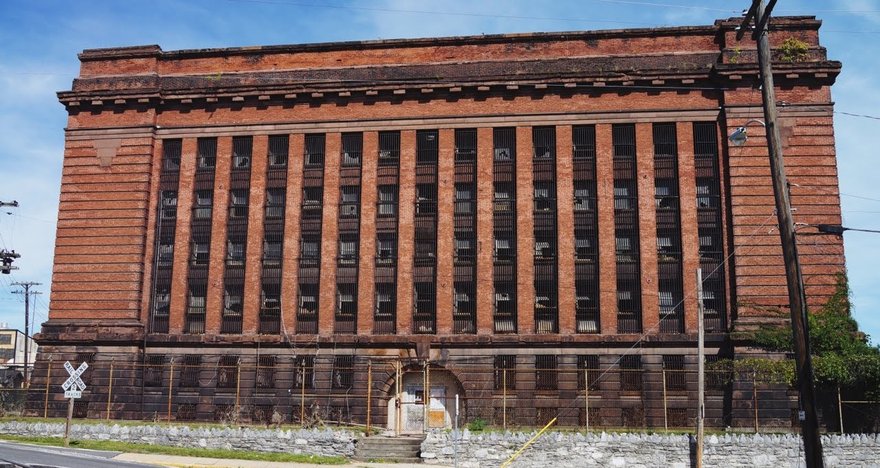 Fiber networking and broadband solutions provider United Fiber & Data (UFD) has purchased a disused prison in York, Pennsylvania in view of turning it into a data center.
The facility will serve as a point-of-presence (PoP) for a 400 mile fiber-optic cable system connecting New York City and Ashburn in Virginia. The network, UFD CEO Bill Hynes explained in an interview with the York Dispatch, will offer a geographically diverse route joining the US' financial hub and the processing heart of the Internet.
Behind racks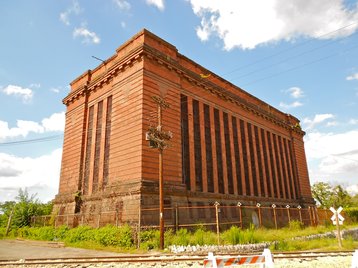 York County Prison, a six-story architectural marvel designed by B.F Willis, was built in 1906, but has withered since it was abandoned in 1979. Willis also designed a local high school, of which the curious-minded can see a lithograph from 1900 here.
Hynes said that it would start work on the data center next year, aiming to bring it online in 2020.
The city of York sold the prison as well as the road on which it is located to UFD, expecting that the data center will generate construction and operational jobs for local residents, as well as improving local connectivity and attracting more ISPs to the area.
Additionally, the fiber-optic provider wishes to deliver free Internet connectivity to low-income households locally, calling access to web services "a right, just like oxygen and water."