Singapore-based data center firm Digital Edge is reportedly close to acquiring a plot of land outside Mumbai, India, on which to develop its first facility in the country.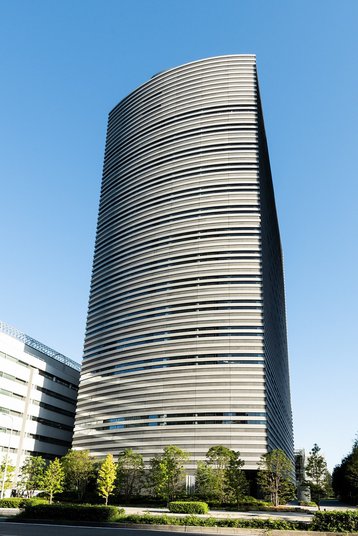 The India Economic Times reports the company is in "advanced talks" in advanced talks to acquire a 47-acre land parcel in Thane, Maharashtra, along with realty developer Assetz Property Group from steel manufacturer Mukand.
According to unnamed people with 'direct knowledge' of the matter, the freehold plot is spread across Thane's Kalwe and Dighe localities and is valued at more than Rs 806 crore ($97.2m). NTT previously acquired around 55 acres from Mukand in the same area last year for Rs 801 crore (then $106m).
New York-based private equity firm Stonepeak Infrastructure Partners formed Digital Edge in August 2020. The company has more than a dozen data centers in operation or construction across the APAC region; including eight in Japan across Tokyo and Osaka; three in South Korea across Seoul, Busan, and Incheon; and one each in Manila in the Philippines and Jakarta in Indonesia.
In late November Digital Edge chief executive officer Samuel Lee said the company was looking to expand its presence into more markets across Asia, including India, though he didn't include details.