In order to monitor its network of data centers and ensure their ongoing availability, wholesale provider DataSite is launching a central network operations center at its Boise facility in Idaho.
A watchful eye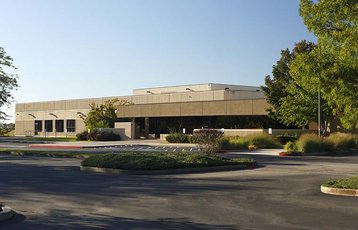 With two further sites in Atlanta and Orlando, and with having recently begun offering cloud and IT equipment procurement and management services under a new division has called DataSite Atmosphere, the company states the new operations center will allow it to provide an end to end offering to its customers. 
"Our NOC, in conjunction with DataSite Atmosphere, ensures our customers are fully supported across their hybrid IT environments. We not only help architect and deploy the holistic solution, we ensure it performs optimally throughout its lifecycle," says Reed Disney, Atmosphere president. 
Across its three sites, the company has 265,000 sq ft (24,600 sq m) of dedicated data center space. It recently expanded its Atlanta site, adding 10,000 sq ft (9,300 sq m) and 1MW of capacity to the facility.