The Dallas Police Department (DPD) has discovered more data had been lost by the same employee that lost 22TB during a data migration project.
Last month it was revealed that "multiple Terabytes" of DPD data had been deleted during the migration of a DPD network drive.
It was originally thought around 22 terabytes was lost, with around 7.5TB – including police photos, videos, case notes, and other files – estimated to be unrecoverable.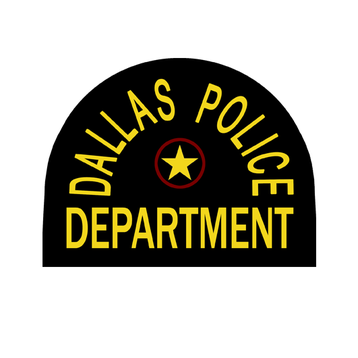 After an audit by City officials, additional 15 terabytes of police evidence and files was discovered to be missing across two other incidents. The data – 13TB of Dallas police files and 2TBs of city secretary office material – seem to have been deleted at a separate time from the other 7.5TB.
City officials reportedly aim to complete the audit by the end of September. It is still unclear of the total scope of the data loss – including types of crimes or how many cases are involved – an official said it's possible the audit will uncover more missing evidence.
"The city continues to assess the impact of the compromise on its operations, whether data recovery specialists can recover data from the physical devices on which it had been stored or other systems, and whether any additional systems citywide have been affected," spokesperson Janella Newsome told the Dallas Morning News. "As the city continues this audit, it may find additional files are missing."
The city also fired an information technology employee in connection with the data loss. The employee improperly moved police evidence from a storage cloud to a local server, and the audit also showed the person had a "pattern of error."
According to the DMN, the former employee was supposed to move 35 terabytes of archived police files from online storage to a physical city drive in a process supposed to take around five days. But the employee "failed to follow established procedure" and wound up deleting 22 terabytes – original files and backups – from the city's network drive. More than 14 terabytes were recovered.
"Additional information collected during the course of the internal audit demonstrates a pattern of error on the part of the employee which substantiates and justifies the termination action," said Elizabeth Reich, the city's chief financial officer.
More in Security and Risk