CyrusOne has purchased eight acres of land to expand its data center footprint in Silicon Valley.
The land will be used to build the company's second facility in Santa Clara.
Double trouble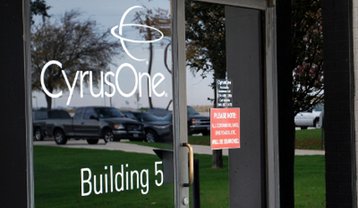 When combined with the company's first Santa Clara facility, the campus will be capable of delivering more than 100MW of power capacity.
CyrusOne acquired a 15-acre property in Silicon Valley late last year, along with land in Dallas and the Netherlands.
"Today marks an exciting new chapter for CyrusOne as we set the course for our second data center in the heart of Silicon Valley," said Kevin Timmons, CTO at CyrusOne.
"In technology, speed is a differentiator, and our track record demonstrates that we build data centers faster than anyone in the world."
In 2016, CyrusOne built a 30MW data center in less than six months, a record that still stands to this day.
The company is planning to build two new data centers at Agriport A7, where Microsoft is also planning a $2 billion facility. Meanwhile, CyrusOne's London III facility is due to be completed by the end of 2019, and a new Frankfurt III site will be finished by early 2020.
These are on top of the four Zenium data centers CyrusOne announced it would buy in 2017, an acquisition which completed in August 2018.
CyrusOne operates more than 45 data center facilities across the United States, Europe, Asia and Latin America.