A cyber threat caused the Tuscon Unified School District's technology to shut down and impact schools within the district.
The incident led to a full shutdown across the district's Internet and network services, said the TUSD yesterday, with computer hackers blamed for the incident.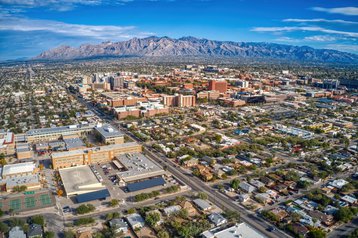 Details about the cyber threat are minimal, but it's reported to have taken place over the weekend, and forced the schools in the district to work offline yesterday (January 30), reports local media publication Kold.
Parents of students were told late on Monday morning about the incident.
"We are actively working to correct the issue and have notified all the appropriate authorities. All TUSD schools will continue their regular school schedule," the district said yesterday.
The same outlet reports that staff across the district found letters in their printers revealing that the system was hit by Royal ransomware, while the district's data was allegedly encrypted and copied.
The Tuscon Police Department is investigating the incident that has impacted the TUSD, which has more than 42,000 students, and 7,000 employees.