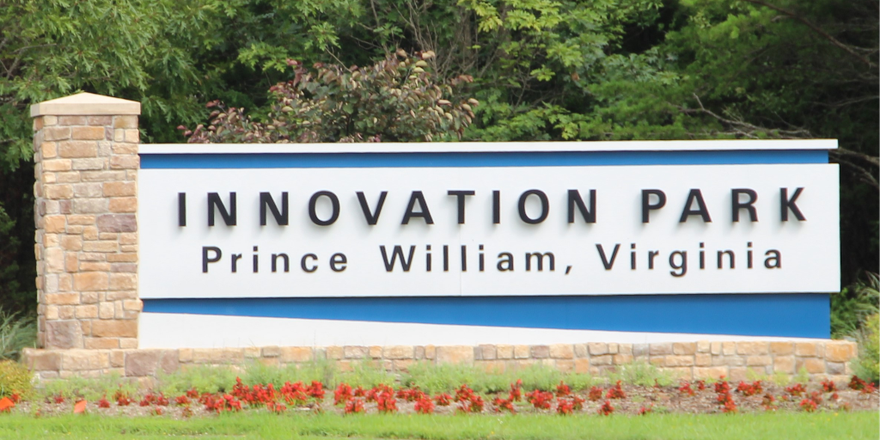 US-based Corporate Office Properties Trust (COPT) is planning to build two data centers in Prince William County, Northern Virginia.
Both sites will be located in Innovation Park – a site designated as the Data Center Opportunity Zone Overlay District, offering 10,000 acres of land for digital infrastructure projects.
The district offers generous tax exemptions – according to a 2016 presentation, Prince William County has the lowest effective tax on computer equipment in Northern Virginia – and power rates that are around 40 percent cheaper than the US average.
Construction of the first facility has already begun.
Park Life
COPT is a Real Estate Investment Trust (REIT) that specializes in office and data center properties for the US government and its contractors.
Its latest crop of projects will be located in Northern Virginia – the largest regional data center market in the world. This part of the Commonwealth benefits from transatlantic cable links, low taxes, cheap power and close proximity to Washington.
Across Northern Virginia, several counties computer for data center projects and the associated tax revenue – the favorites include Prince William County, Loudoun County, Fairfax County, Fauquier County and Culpeper County.
Prince William County alone is responsible for more than three million square feet of white space, with 34 data center projects to date, $6.9 billion in capital investment and 967 jobs created.
The exact size of COPT's upcoming facilities has not been revealed, neither was the name of the anchor tenant, or tenants.
"Prince William County is a good choice for COPT to expand because of the abundant availability of land, power and low latency fiber connectivity found within Innovation Park," said Steve Budorick, CEO of COPT. "The County is a good partner in supporting our service delivery to our customers."