Construction on Apple's Viborg, Denmark data center has stalled after the company reportedly fired the project's main contractor.
Danish newspaper Viborg Stifts Folkeblad reported that Apple terminated its agreement with contractor Exyte after the Irish firm failed to meet construction deadlines in September 2018 and April 2019. We have not been able to independently confirm the rumor.
Apple's Irish woes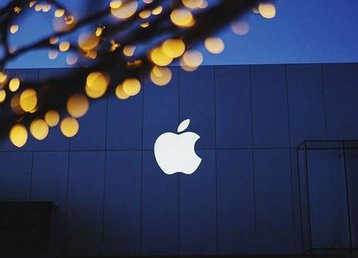 There were reportedly 300 to 500 people working for Exyte who have been sent home with no certainty over whether they can return to work.
One source told Folkeblad that subcontractors not associated with Exyte are still working on the site.
Construction on the Viborg site started in 2016 after Apple purchased the land for $23 million through its Irish subsidiary Oconee. If completed, the data center will house eight facilities across 166,000 square meters.
Apple promised to invest €1.7 billion ($1.9 billion) between the Viborg campus and the now failed data center project in Athenry, Ireland.
The company struggled to get the Irish data center off the ground after appeals from irate residents hampered the project's progression. Planning for the data center was approved by local government, but the Irish Supreme Court sided with locals over their right to continue appealing, causing Apple to walk away from the project.