Canadian IT firm Compugen has acquired a data center in New Albany, Ohio.
BizJournal reports, citing local property records, that Compugen Real Estate Holdings recently bought a property at 7000 Souder Road in Franklin County, to the northeast of Columbus.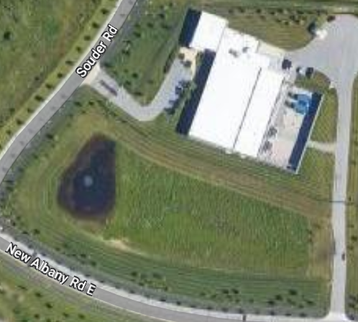 Built in 2014, the former data center sits on just under eight acres and spans around 31,200 square feet (2,900 sqm) on land adjacent to a Stack facility. The company acquired the site for just over $5 million.
A New Albany spokesperson confirmed that PCM, a direct marketing company that merged with Insight Enterprises in 2019, sold the site in late 2022. The company previously used it to offer colocation services and had two other facilities at the time in New Albany and Atlanta, Georgia.
Founded in 1981 and based in Richmond Hill, Ontario, Compugen bills itself as Canada's largest privately-owned and operated IT solutions and service provider. The company hasn't commented on the acquisition.
The company has offices across nine locations in Canada and one US office in Houston, Texas.
The likes of Google, AWS, and Meta are all developing facilities in New Albany. A number of other developers are also looking to build data center parks in the area, which is set to be home to a large Intel chip fab site.