Azercell has confirmed its 5G deployment is imminent, with the operator teasing that its 5G service is 'coming soon'.
The operator, which is Azerbaijan's biggest for mobile subscriptions, revealed in a press release that its 5G network will be deployed soon following recent tests.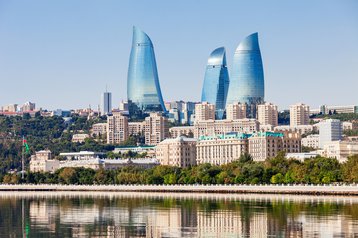 It follows recent internal tests for the deployment of its 5G network by Azercell on September 29, 2022, in which the operator were successful.
Azercell said it intends to apply to the relevant bodies over obtaining the necessary license to deploy 5G services.
Azercell has previously worked with Ericsson in 2019 to deploy a pre-commercial 5G pilot zone in the country's capital Baku. The trials achieved data transfer rates of 1.1Gbps, with the two companies penning a three-year 5G memorandum of understanding (MoU).
Founded in 1996, Azercell has over five million mobile subscriptions, boasting nearly half the country's market share (49 percent).
According to the company's website, its mobile network covers 99.8 percent of the population, with its 4G network covers 60 regions.