Amazon Web Services' (AWS) Ohio-based US-East-2 cloud region experienced connectivity issues on 5 December, impacting a few customers.
The problems are now resolved, and appear to have been limited in scope.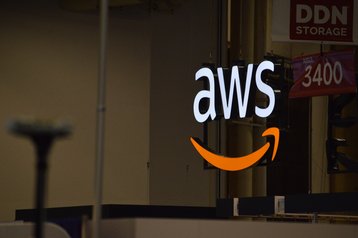 At 12:26PM PST, the company said "we are investigating an issue which may be impacting Internet connectivity between some customer networks and the US-East-2 region."
The error was soon removed from the Amazon Web Services (AWS) status page, which now shows no history of recent issues.
The small incident does match the three separate major outages the cloud company experienced last December.
The first time, AWS' Northern Virginia (US-East-1) region went down due to "automated activity" that triggered "unexpected behavior" in its internal network. It took out everything from Disney+, to Tinder, to Amazon's own warehouse logistics network.
That was followed by a mid-December outage impacting the US-West-2 region in Oregon and US-West-1 in Northern California, which was due to undisclosed "Internet connectivity" issues.
Finally, an unrelated power failure at its US-East-1 data center caused yet another major outage.