AWS plans to build a cloud region in Switzerland for the second half of 2022.
The AWS Europe (Zurich) Region will comprise three Availability Zones and join existing regions in France, Germany, Ireland, Italy, Sweden, and the UK.
Crossroads of Europe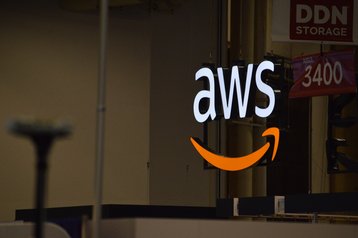 Currently, AWS provides 77 Availability Zones across 24 geographic regions globally, with plans for 12 more Availability Zones.
"For more than 14 years, AWS has supported organizations across almost every industry in Switzerland to speed up innovation, lower their IT costs, and transform their operations," said Peter DeSantis, SVP of global infrastructure and customer support at AWS.
"AWS is excited to announce our upcoming region in Switzerland and help Swiss institutions, innovative startups, and world-leading pharma companies deliver cloud-powered applications to fuel economic development across the country."
The facilities will join existing cloud regions operated by Amazon's hyperscale rivals, with both Google and Microsoft opening sites last year.