Amazon Web Services has announced the general availability of new AWS Local Zones in Boston, Houston, and Miami.
Local Zones offer select AWS services (compute, storage, database etc) close to population centers for latency-sensitive applications. Each Local Zone is a child of a particular parent region, and is managed by the control plane in that region. The parent region for all three new zones is US East in Northern Virginia.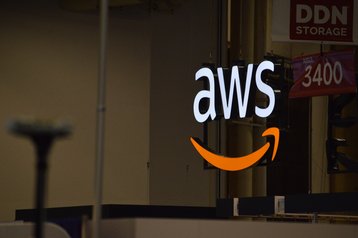 The service launched in Los Angeles in 2019 and added a second in the city in August 2020. The three new zones have been in preview since December.
AWS now has five Local Zones across four cities with 12 more Local Zones coming later this year to Atlanta, Chicago, Dallas, Denver, Kansas City, Las Vegas, Minneapolis, New York, Philadelphia, Phoenix, Portland, and Seattle.
Customers AWS list as local zone users include pharma company Takeda, NoSQL cloud database Couchbase, and gaming companies Edgegap, Masomo, Ubitus, and Supercell.