The 451 Group has sold its research arm to credit and analytics firm S&P Global. The Uptime Institute, the Group's remaining division, will continue as a distinct entity with its own intelligence division.
The transaction was signed and closed on Friday 6 December, for an undisclosed sum.
Keep it Uptime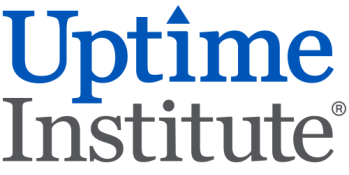 The 451 Group was founded in 2000 as a research firm and, in 2009, bought the Uptime Institute, a specialist research and consultancy group that administers the Uptime Tier system for certifying the resiliency of data centers. In 2017, the 451 Group reorganized, creating a dedicated Uptime Institute data center research team, led by Andy Lawrence,
Since then, Uptime Institute has operated independently, acting as a client for 451 Research, an arrangement that will continue and expand, according to 451 Group CEO Martin McCarthy, who is also chair of the continuing Uptime Institute: "I look forward now, as a client of 451 Research, to benefiting from an expanding array of insight and unique analytic offerings that 451 Research creates within the larger S&P Global Market Intelligence."
Within S&P, 451 Research will continue research into AI, IoT, data centers, cloud and DevOps, among other areas, said Martina Cheung, president of S&P Global Market Intelligence: "451 Research's comprehensive expertise in critical disruptive technologies will enable S&P Global Market Intelligence to further expand our sector relevant and differentiated data offerings while strengthening our ability to help our customers understand the digital transformation that's impacting the market today."
An Uptime spokesperson said the move would have no material effect on the business of the Uptime Institute, which will continue its strategic growth plan independent of the research business.
Disclosure: Uptime Institute has had a content partnership with DCD since 2017.

More from Uptime Institute