DCD>Talks cloud repatriation with John Parker, ESRI
—
In AFCOM's State of the Data Center Survey, 59% of respondents indicated that they experienced some amount of repatriation from the cloud.
With cloud costs spiralling on account of vendor lock-in and difficulties associated with hiring qualified 'cloud competent' architects, engineers and evangelists, it can be challenging to begin the process of repatriation.
This talk will outline the journey one enterprise has taken in reducing the cost of cloud use and building an exit strategy.
This session took place on February 16, 2023
Please complete the following form to access the full presentation.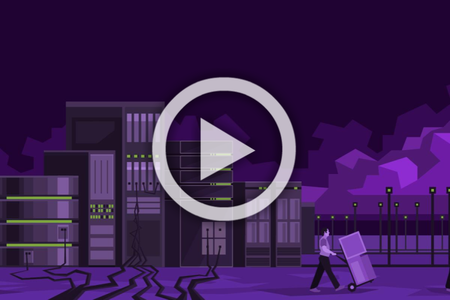 DCD>Talks cloud repatriation with John Parker, ESRI