How sale leaseback unlocks sustainability opportunity for major FMCG company
This session took place on January 27, 2022
Please complete the following form to access the full presentation.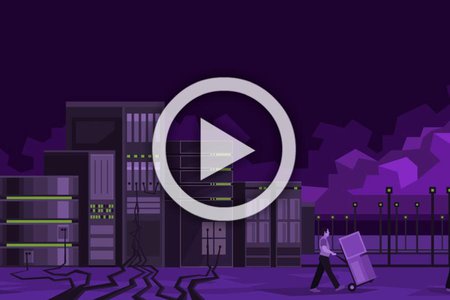 Sale-Leaseback 101 for Enterprise Data Center Managers
For the vast majority of enterprise data centers, they were built at a time when energy efficiency, water use and the carbon footprint of a building failed to top the list of build or operational priority. Additionally, with the cost of modernization, general upkeep and sourcing personnel to run the facility rising, the sale-leaseback model offers an opportunity to shift from long investments in CAPEX to a flexible OPEX model.
Join this session to learn how sale-leaseback can benefit both your bottom-line and carbon reduction ambition with a case study focused on the results for one of Sweden's market-leading FMCG companies.
Speakers
Brought to You by