Charting the journey to reach carbon negative by 2030
This session took place on July 27, 2022
Please complete the following form to access the full presentation.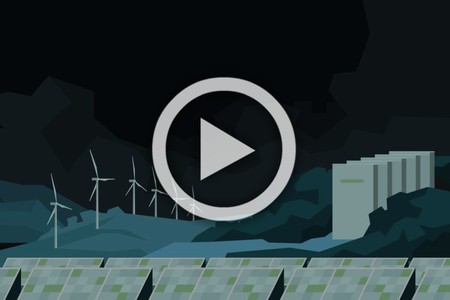 Charting the journey to reach carbon negative by 2030
This episode is now available to stream on-demand using the form below.
Sustainability has long passed the point of being an 'added extra' for business and technology. It has become a core necessity that shapes strategy in order to help stave off the catastrophic consequences of delaying or avoiding action on climate change. This episode will demonstrate how data center and cloud providers can play a positive and exemplary role in delivering sustainable outcomes.