Panel: How will innovation in power management impact key sustainability outcomes?
This session took place on July 27, 2022
Please complete the following form to access the full presentation.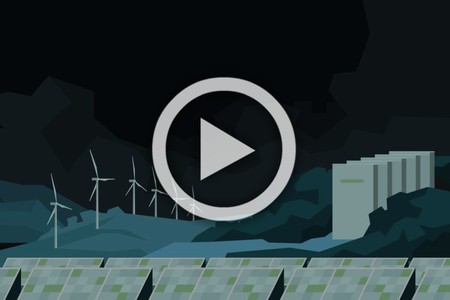 How innovation in power management can impact sustainability, cost and availability
This episode is now available to stream on-demand using the form below.
There is increasing agreement that sustainability is a key responsibility in owning, operating and using data centers, The processes of powering a data center through all stages of its life from design to decommission are a key measure of data center performance.. How is it possible to measure and manage the power path from generation to consumption in order to deliver on sustainability, cost and availability requirements?
Speakers
Brought to You by