Europe
Watch sessions on-demand
The virtual conference for the European data center industry
Fireside Chat: Understanding the sustainable data center dilemma - and how Europe plays an important role
This session took place on November 12, 2020
Please complete the following form to access the full presentation.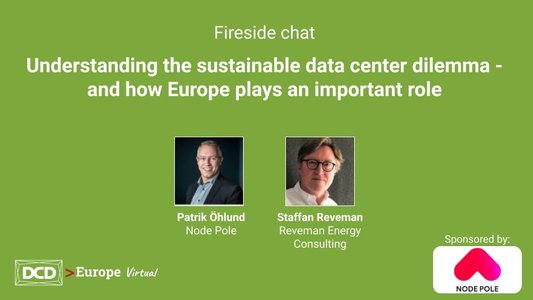 Fireside Chat: Understanding the sustainable data center dilemma - and how Europe plays an important role
Across Europe, nations are at differing evolutionary stages of their energy grids and have varying levels of renewable penetration. Depending on where you are, data centers could be a big part of the solution or a big part of the problem.
This session will explore the geo-politics of Europe's data center industry.
Brought to You by