Europe
Watch sessions on-demand
The virtual conference for the European data center industry
Charting the course to sustainability for the colo sector
This session took place on November 10, 2020
Please complete the following form to access the full presentation.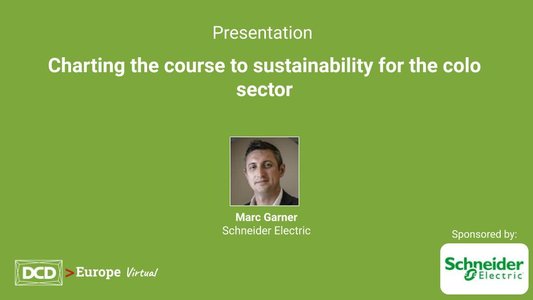 Charting the course to sustainability for the colo sector
The global effects and consequences of climate change are becoming more pronounced, and so too is awareness of the impact data centers can have on our environment. As a result, operators are compelled to meet higher efficiency and sustainability standards.
This session will examine the results of the 451 survey into the ambitions and reality of sustainable colos. Are the strategic initiatives that are being put in place enough to not only improve builds and operations, but ensure long-term survivability?
Brought to You by